Come worship with us!
Sunday School at 9:45 a.m.
Morning Worship 11:00 a.m.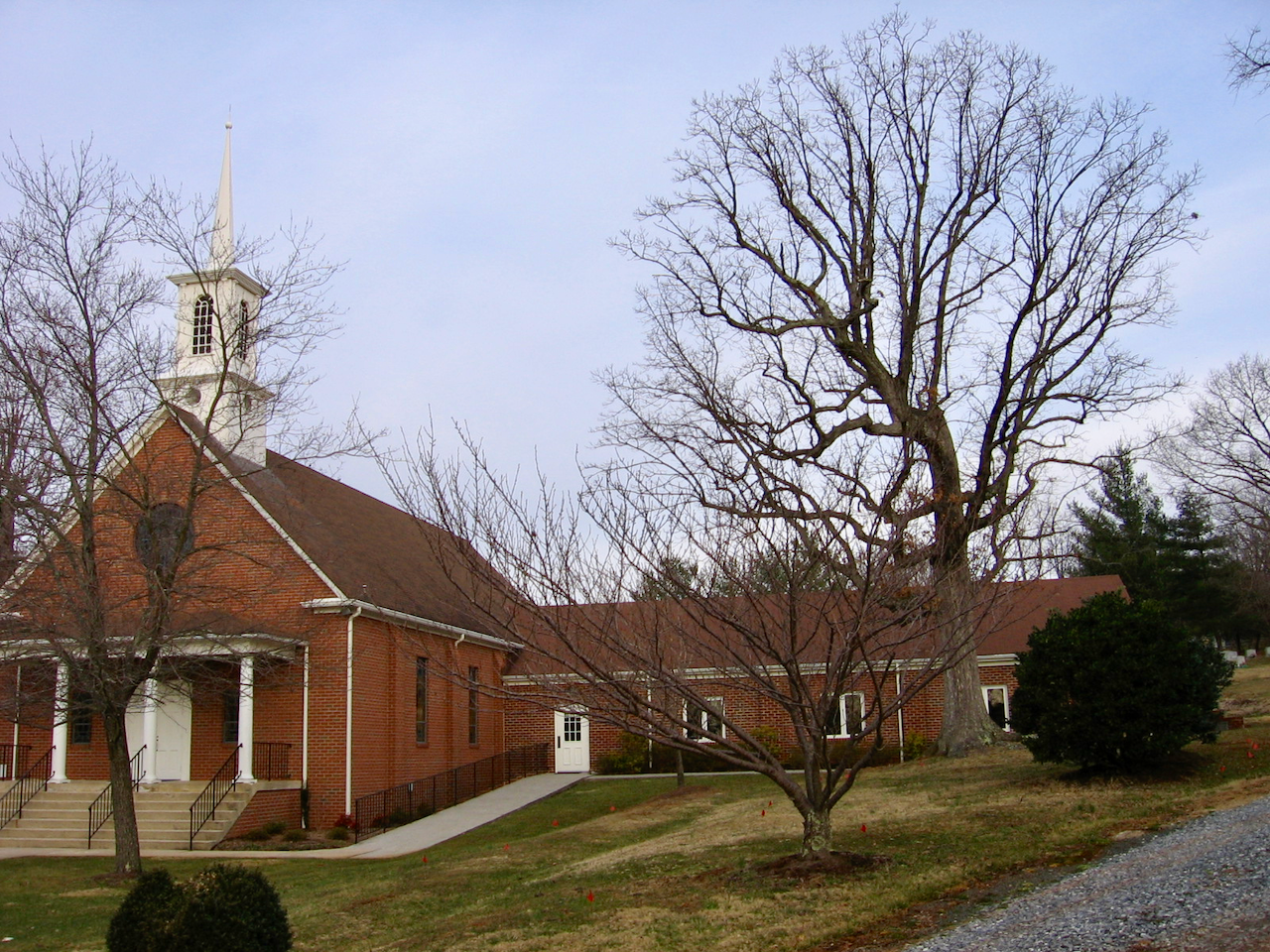 EPC is nestled in the beautiful foothills of the Blue Ridge Mountains some 12 miles from Lynchburg, Virginia, and some 12 miles from the entrance on Scenic Route 130 to the Blue Ridge Parkway.
The church has been one of the historically important anchors for the Village of Elon and Amherst County.
EPC has maintained a vital ministry of worship and mission since its organization in 1873.
Today we are seeking to honor and build on that tradition with worship that testifies to the Triune God and seeks, by the power of the Holy Spirit, to manifest the love of Jesus Christ to the community and the world.
We are glad you stopped by. Please take a few moments to explore the site.
Or, better yet, join us on Sundays for worship!